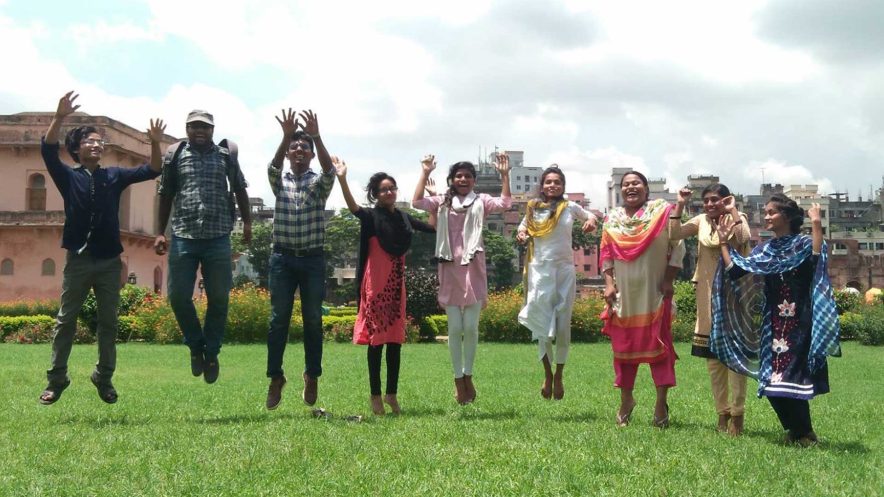 "The discerning heart seeks knowledge, but the mouth of a fool feeds on folly." – Proverbs 15:14
The Campus is young and energetic, and if you walk around the campus ministry fellowship, you can instantly notice the difference. Our mission is to encourage one another to love God, love people and live life to the fullest.
We have very clear goals, which are having qualities to have a Radical faith, to Excel in academic, to be Active in campus, to have Compassion for lost souls, and to have the Humility to learn and to serve.
We have regular small group meetings, fellowship, Fun Activities, Tour and Games.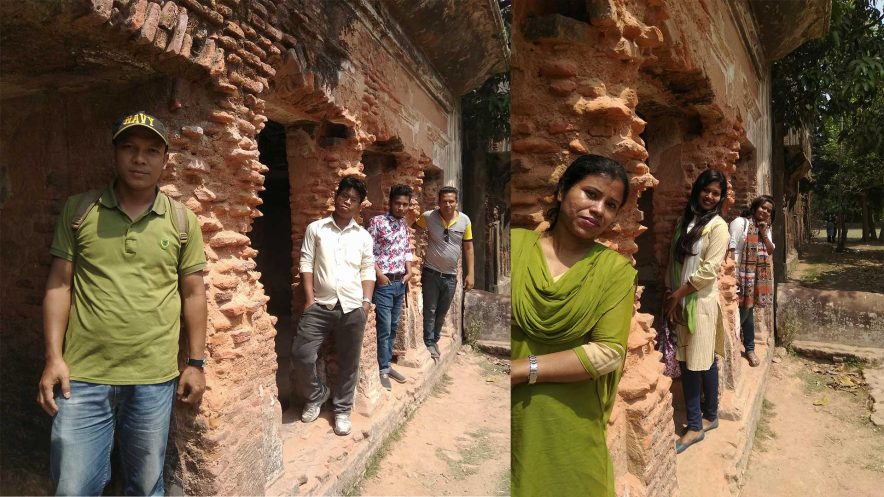 "Don't let anyone look down on you because you are young, but set an example for the believers in speech, in life, in love, in faith and in purity." – 1 Timothy 4:12
Single life and singleness is a gift and opportunity from God. This is the phase when we can put undivided devotions and many good works to the LORD. But living a pure life as a single is a big challenge. As a believer, we have decided to get together, pray together and dream together. We always believe that God wants us to be Impact full, Truly happy, Spiritual, Unified Singles. God has certainly can do more than we can imagine. God is helping us to discover many talents, gifts and potentials in the Singles Ministry. Singles are forming a dynamic ministry and serving with all their hearts.
In single ministry, we celebrate Morning Devotion, Bible Talk, Fun time, Carrier Counseling, Single's Party, Dates and Pre-Marriage Counseling.