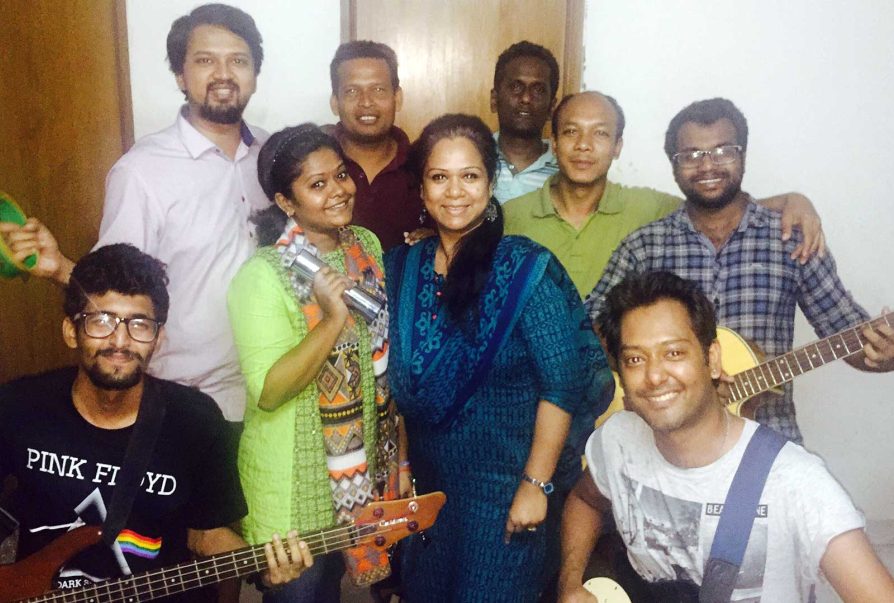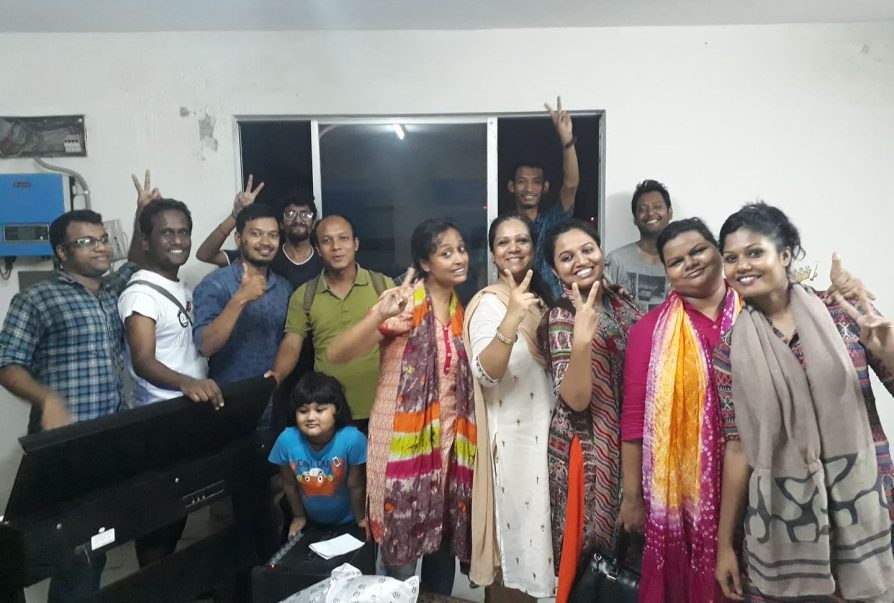 "speaking to one another with psalms, hymns, and songs from the Spirit. Sing and make music from your heart to the Lord"
– Ephesians 5:19
The Worship Ministry is to glorify the Lord by bringing both members and guests together in the worship of the Almighty. This ministry is comprised of praise team and the technical team whose goal is to provide meaningful worship experiences and assemblies. Our Worship Ministry is a vibrant and exciting part of what we do each week.
Praise Team plans and leads assemblies that contain both traditional and contemporary elements. In addition to the worship each Friday, the team also functions in different musical programs, including a large chorus or smaller groupings for special presentations and events like weddings and Funerals. We are constantly seeking male and female singers who have a heart for God and for leading others musically in His worship. If you are interested in finding out more, please contact.
Our Friday morning worship times are supported by a vitally important group of servants who have a gift for working with technology and a heart for worship. The different teams that work to bless our times of worship together include Instrument Setup, Audio, Video, Lighting and Presentation. It takes a vast range of talents to minister to one another in our Worship Services and we would love to add your talents to the team. Volunteers are always needed and full training is provided.